Loving God & Loving People
Jerome Church
Changing our world by living out the mission of Jesus
Welcome to Jerome Church
Our mission is to love God, love people, and make world-changing disciples of Jesus. Our church community gathers in-person and online, and lives out this mission through worship, praying, serving, giving, and growing together.
Intervening God
Worship Series | June 12 - July 3
In this worship series, "Intervening God," we will look at how we serve an amazing God who sees, cares, and at times, intervenes in human affairs. God intervened throughout the Biblical narratives, and is still intervening in the world today. Even in this world of injustice, where innocents suffer and die, God sends prophetic voices who point to the injustices in the world, and take up the call. We can trust that God sees what is happening, and is working through his people to set things right. 
Join Us
10531 Jerome Rd, Plain City, OH
Worship every Sunday in-person & online at 9 and 10:30 am. We'd love for you to join us.
IN-PERSON SERVICE
9 am & 10:30 am Jerome Church
ONLINE SERVICE
9 am & 10:30 am Facebook, YouTube, Church Center App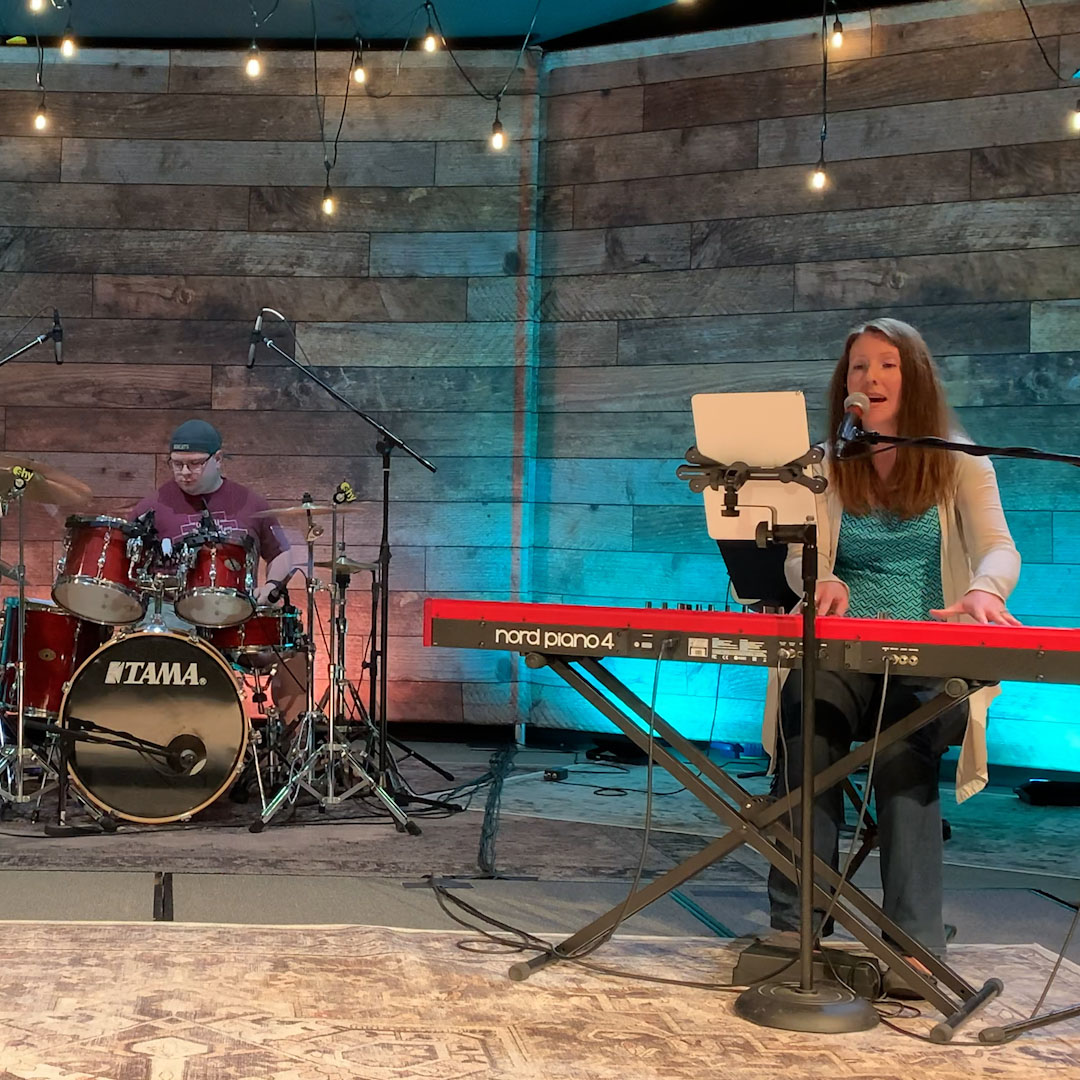 Join Us for Worship
Worship in-person or online each week for inspiration, community, and spiritual growth. Join the online chat on Sunday at 9 or 10:30 am, or watch on-demand.
Watch Online
What to Expect
Jerome Church is a community of people like you. Together, we love God, love people, and make a difference in our world. Plan your Sunday morning visit to Jerome Church in-person or online.
PLAN A VISIT
Upcoming Events
Click below to register or learn more about upcoming events and ongoing missions and ministries.
Contact Us
We'd love to hear from you! Contact us below and our team will be in touch with you!